York Angel Investors
York Angel Investors Inc.'s focus is to create a superior return on investment for our angels and for the entrepreneurs with which we work. YAI Angels come from a wide variety of business backgrounds. This diversity ensures our investees receive SMART money; money with experience and connections.
Upcoming Investment Meetings
Wednesday, July 26, 2017
Monday, September 25, 2017
Thursday, October 26, 2017
Wednesday, November 22, 2017
Tuesday, December 5, 2017
YAI NACO June 15th Academy Seminars
Thank you to all who attended our YAI NACO  Academy Seminar Sessions on June 15th.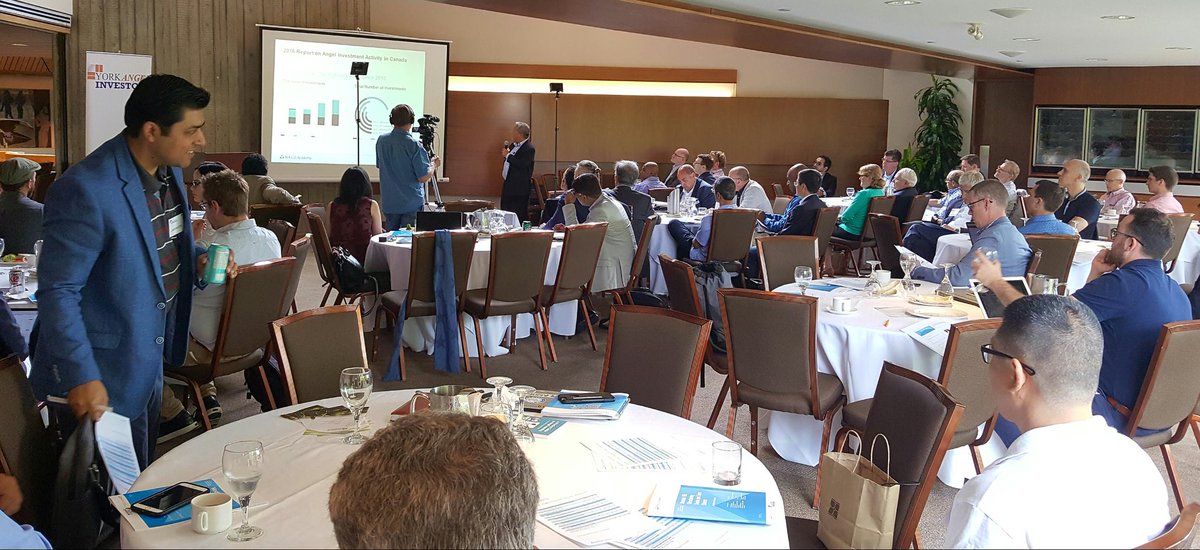 Special thank you to NACO for their gracious sponsorship for the event.
Warm Welcome to Our Newest Angels
Michael Aychental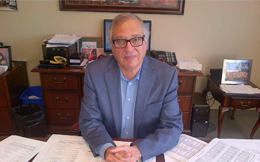 Mark Murphy

Upcoming Events
Fri. July 14th: YEDI Spring 2017 Venture FairTues. July 18th: INFINITI LAB Toronto's Demo Day
Wed. July 26th: YAI Investment Meeting & Cocktail Reception
Thus. July 27th: Canadian Cottage Pitchfest 2017
Wed. Sept 6th: YAI Screening Meeting
Fri. Sept 8th to 10th: Fireside Conference
Tues. Sept 12: YAI Screening Meeting
Mon. Sept 25-26th: The 2017 Accessibility Innovation
Mon. Oct 2nd to 5th: National Angel Summit 
**No Screening Meetings or Investment Meetings in August**
Please contact Rob for event details.
Thank you and Farewell to Scott MacCannell
At our June 21st Investment Meeting & Cocktail Reception, we thanked Scott MacCannell, our cofounder and Chair of Board, for his years of hard work and dedication. We wish him the very best
.
INFINITI Lab Toronto's Demo Day
Tuesday, July 18th 6:00-9:00pm
The Globe and Mail Centre  
Join us for the culmination of the first ever INFINITI LAB Toronto program as the 9 Smart Cities and IoT companies present their ideas.
RSVP Here
Periodic Table of Tech In Canada
Congratulations to several YAI portfolio companies for making the list includingBus.com and Top Hat.
News
Several of our Angels including Muneer Hirji, Angelo Del Duca, Satheejan Gugananthan, Jacky Chen and Khalil Fazlollahi were delighted to attend the Keiretsu Forum on June 8th.

On June 13th, A few of our angels including Nikhil Rodye, Angelo Del Duca and our Financial Director, Ana Misra were very excited to attend the MedEdge Conference, where they were able to meet many bright entrepreneurs.

Jess was delighted to be part of the panel discussion on building relationships and approaching investors at Startup Toronto's VC and Angel Openhouse on June 13th.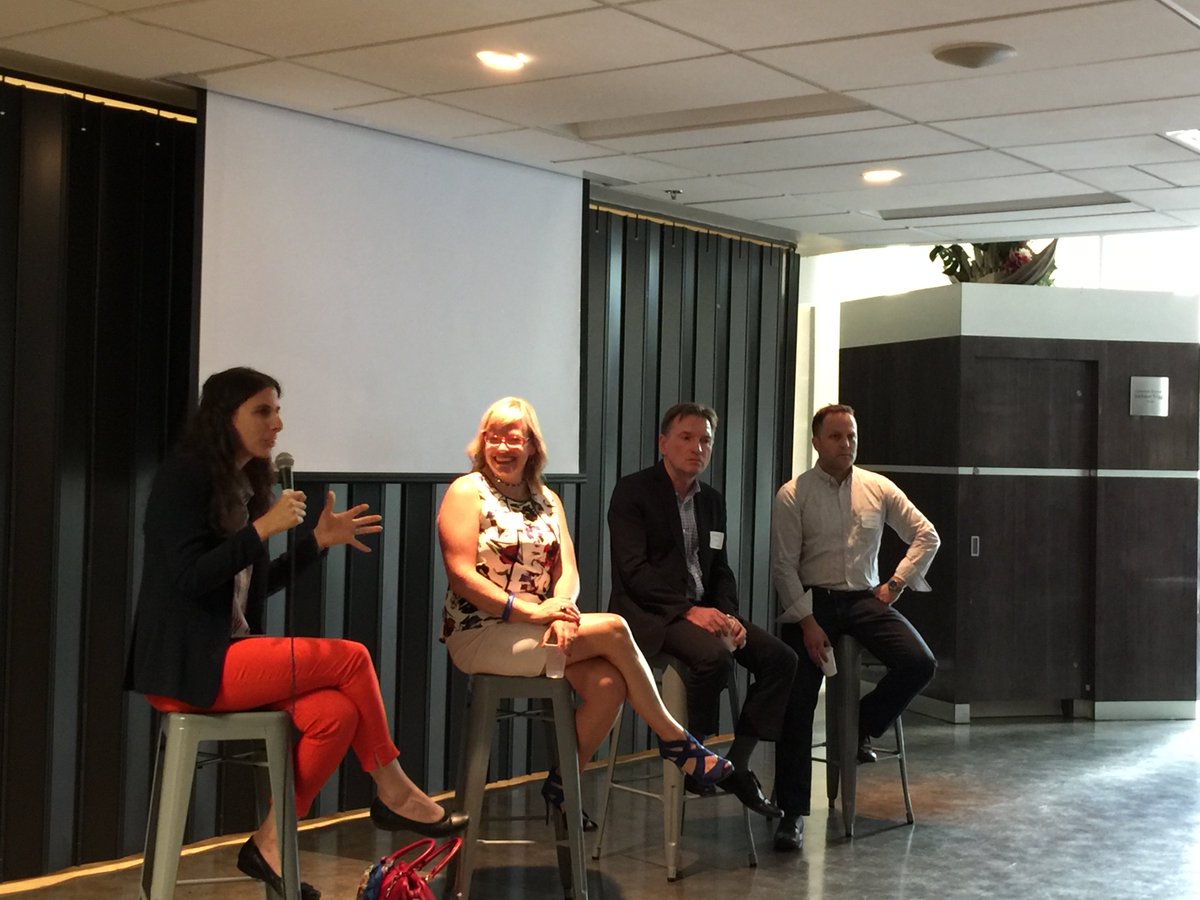 On June 15th, we had our YAI NACO Academy Seminars which included a panel discussion on Term Sheet & Deal Structures with Lauren Epstein, Steven Pulver, Mike Betts and Seminar Instructor Pieter Dorsman.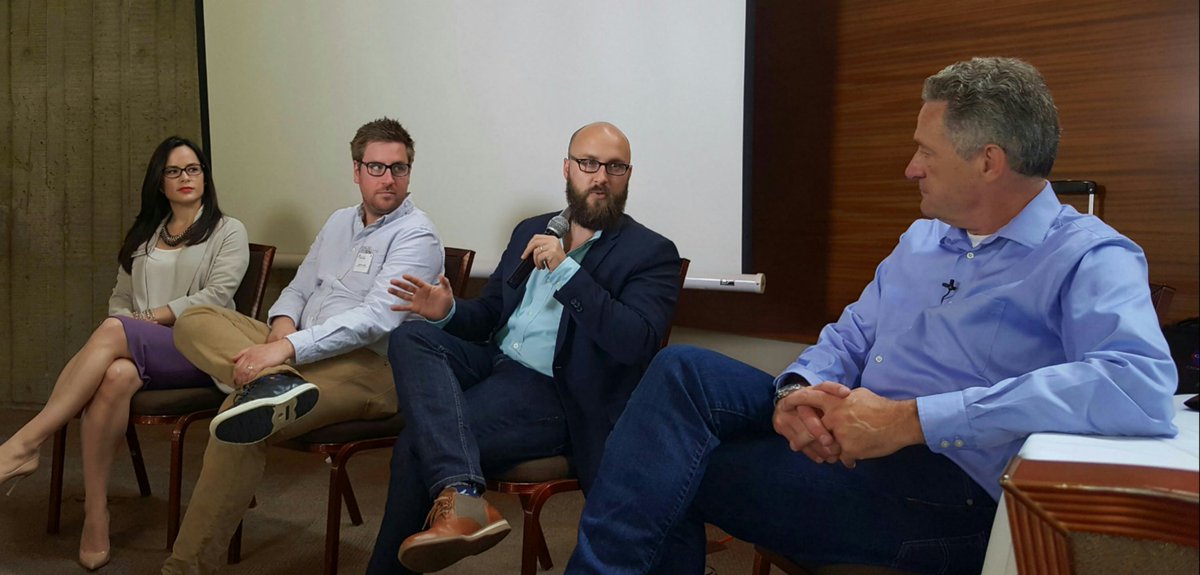 Startup Ecosystem
The Periodic Table of Tech in Canada
Read more

Hata and Bell Partner to Deliver Enhanced Vehicle Telematics Services
Read more

Flexible Electronics Are Here Today
Read more
Wireless Charging of Moving Electric Vehicles Overcomes Major Hurdle
Read more
Walk Your Way to Free Movies: Carrot Rewards App Launches in Ontario
Read more